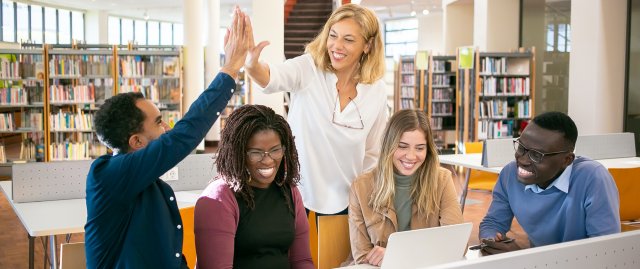 French Courses for Third-level Students (10 weeks)
We can organise 10-week group courses for third-level students of French to help you achieve specific objectives.
Please note that we need a minimum of 5 students to create a class.
For more information, please contact us: info@alliancefrancaisecork.com
One-to-one Tuition
We can organise one-to-one tuition to suit your individual needs.