Fête de la Musique: Free Online Screening of 'Rookies'
From 21 June at 18:30 to 25 June at 18:30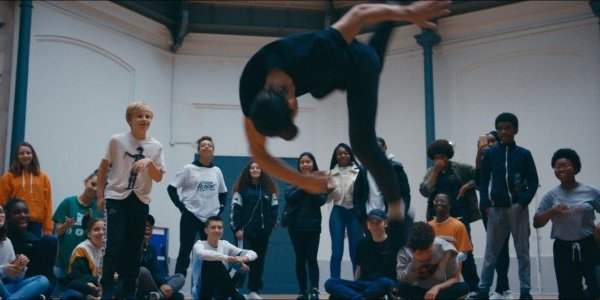 Fête de la Musique: Free Online Screening of 'Rookies' (Allons Enfants)
Event organised by the Embassy of France in Ireland and the Alliance Française Irish Network.
Irish premiere of 'Rookies' (Allons enfants), a French hip hop dance battle documentary, to celebrate La Fête de la musique and, ahead of the Paris 2024 games, to promote sport and encourage young people to be active and unleash their creativity through music & dance.
Synopsis:
In the heart of Paris, a prestigious high school takes an audacious bet: to integrate students from working-class districts and to make them break the circle of school failure through Hip Hop dance. Rookies tells their story. Discover this energizing story exploring the lives of teens and their journey towards resilience through dance and music.